Student Resources
The library is here to support your academic journey.
Make the library your go-to place for studying! We offer a wide range of physical and digital resources that can be accessed at the library or from home. Our goal is to provide students with the tools they need for academic success and to encourage a love for lifelong learning.
---
A PLACE TO STUDY
The library is an ideal place for students to study, offering a serene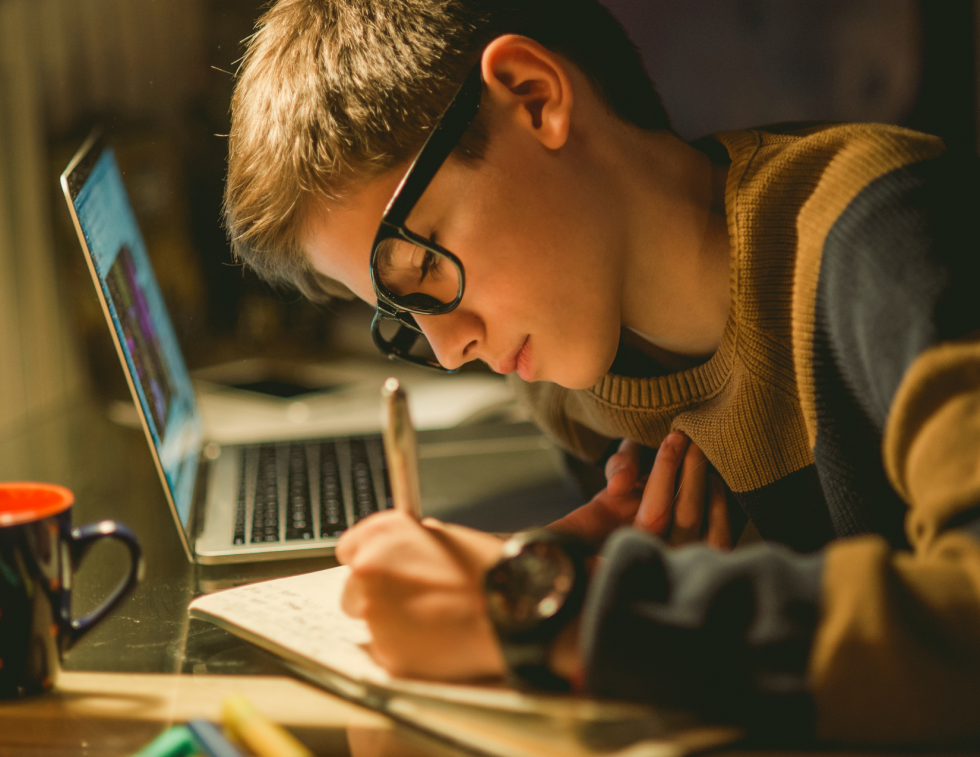 and focused environment. You'll find large tables and comfortable chairs, as well as available charging stations to keep your devices powered up.
For those seeking a hushed atmosphere, quiet work, and study rooms are available and can be reserved by contacting the library or booking online, ensuring you have the perfect environment to concentrate on your work. The library is conveniently near Cedarburg's many coffee shops, so it's easy to refuel with a caffeine boost when needed.
---
DIGITAL RESEARCH
The library has many digital resources for students. This list is curated specifically for elementary, middle, and high school. If you need help accessing or navigating a database, please call the library. To access our complete list of databases, click here.
Britannica School Edition: A simple, user-friendly reference resource for teachers and students at the elementary, middle, and high school levels. Includes articles, images, and multimedia elements.
Explora for Elementary School: A multidisciplinary database appropriate for research assignments between 1st and 5th grades. Full-text articles are searchable by reading level indicator (Lexile)
Explora for Middle and High School: A multidisciplinary database appropriate for research assignments between 6th and 12th grades.
History Reference Center: Full-text books, magazines, historical documents, biographies, and multimedia including maps and photos.
Khan Academy: Best known for their step-by-step videos that help explain math, science, economics, and more.
Learning Express: A one-stop shop for test prep including ACT, SAT, and AP Tests.
NewsBank: Articles from News Graphic & Milwaukee Journal Sentinel beginning January 22, 1990, through today.

---
LANGUAGES
Transparent Language: Transparent Language Online provides an effective and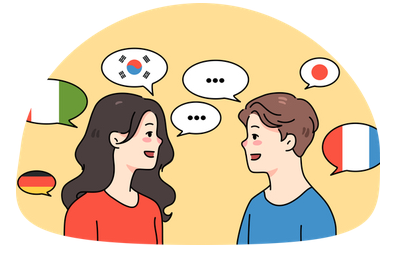 engaging experience for language learners looking to build their vocabulary, practice their listening, speaking, reading, and writing skills, and maintain what they learn. With courses and supplemental resources in 110+ languages, Transparent Language Online can be accessed anytime, anywhere, on almost any device.
Bilingual Read-Aloud Books: The library has a collection of bilingual and Spanish read-aloud books in the children's department. They come with an embedded audio reader and a jack for users to plug in headphones. Users can open the book, press "play," and follow along with the words in the book.
---
FOR CURIOUS MINDS
Learning doesn't end after earning a degree. The resources below are for the pursuit of knowledge for personal growth -- or future trivia champions.
Nonfiction Collection: Our librarians carefully curate an extensive collection of nonfiction books and periodicals. Recently published nonfiction books are located on the first floor, or, get lost in the stacks upstairs! Prefer eBooks? Check out this list of popular nonfiction eBooks from the Wisconsin Public Library Consortium.
The Great Courses: Learn from award-winning experts and professors from the most respected institutions in the world. The Great Courses are available for checkout on DVD or stream seasons on Kanopy.