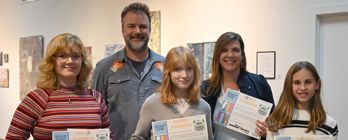 Cedarburg Reads and Writes 2023
Cedarburg Reads and Writes goes from August 1 - October 25!
More Info
CPL Radio & Podcast
CPL Radio Online is an internet community radio station located within the Cedarburg Public Library. We offer 24/7 music and local programming.
Podcasts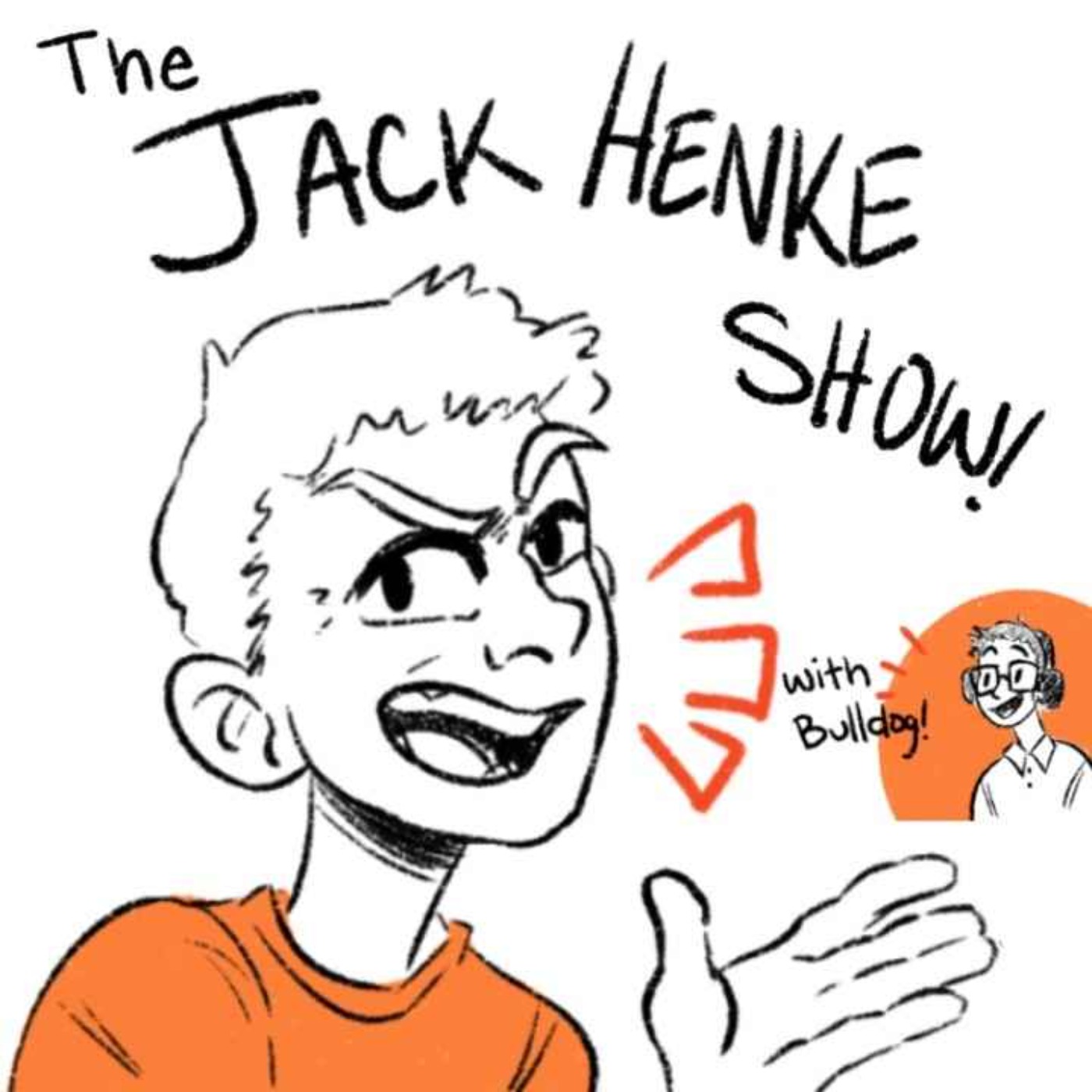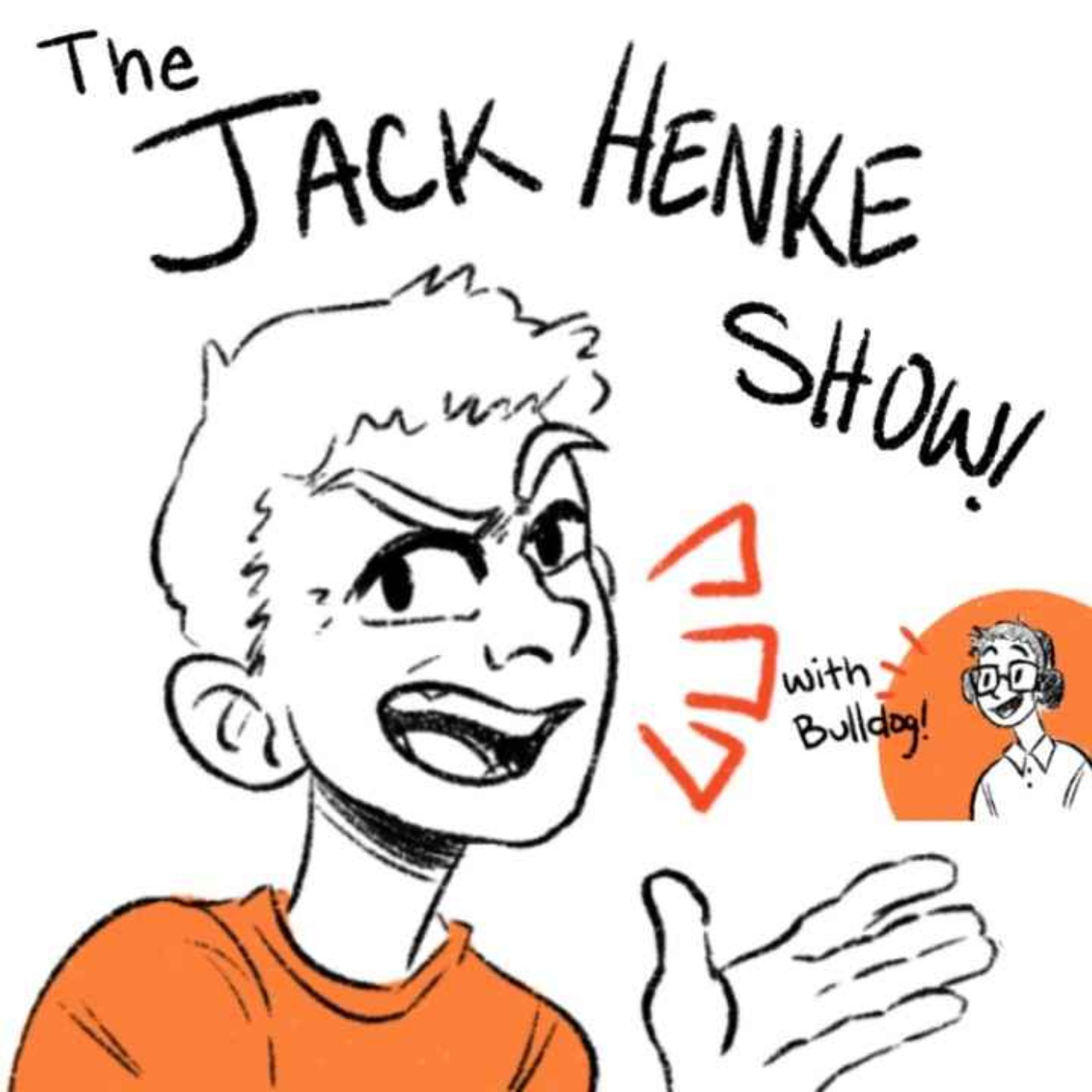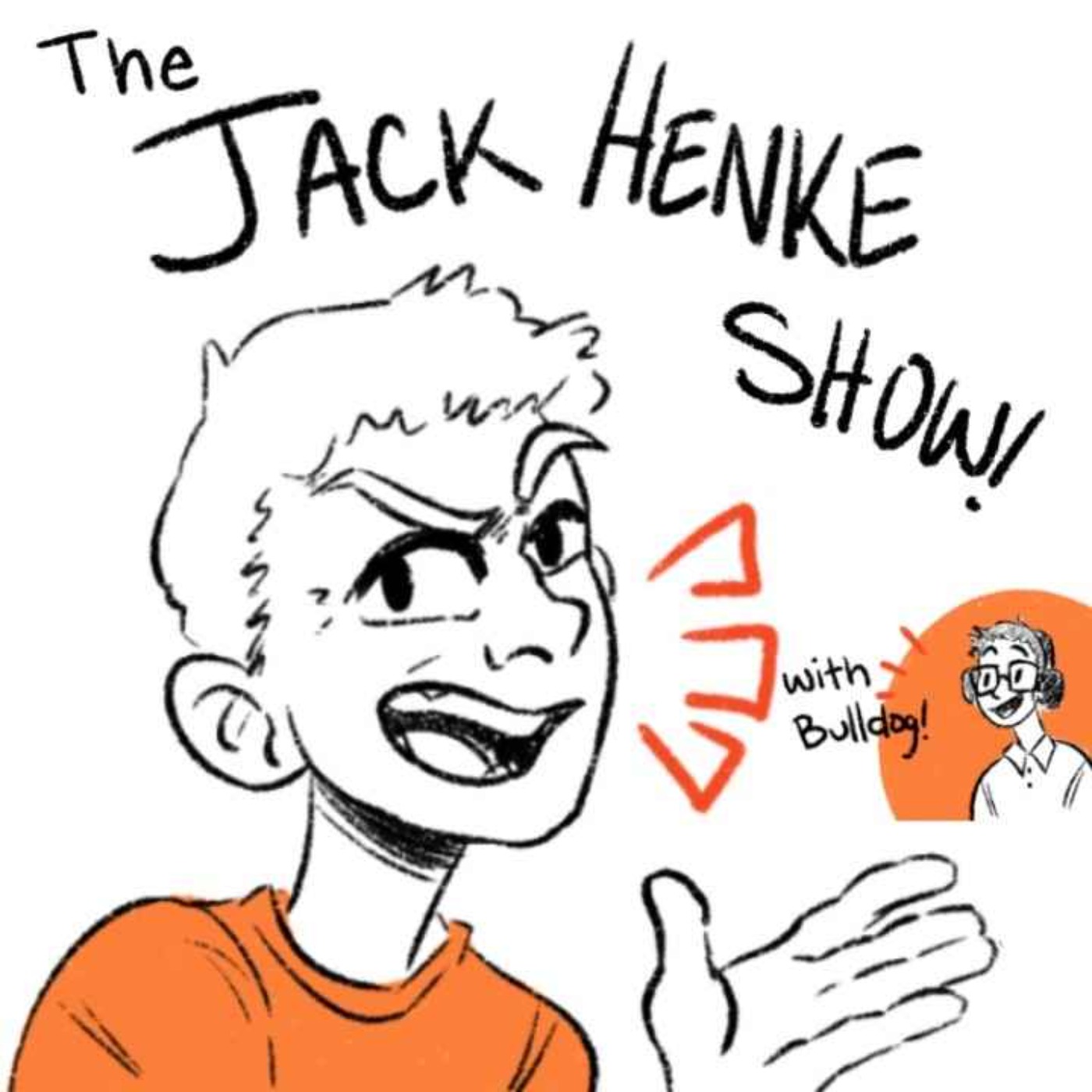 Explore CPL Radio & Podcast
Subscribe to CPL Newsletter
Stay updated with our monthly digital newsletter!
Back to School
Young Adult books about High School and College life
View Booklist
Adult Non-fiction
New Adult Nonfiction books available at Cedarburg Public Library.
View Booklist