The Unexpected
Cedarburg Public Library has creative staff that like to do creative things. Like establish an online radio station, create spaces to Make or Tinker, develop a collection of Things for checkout, or a mobile Book Bike to visit the parks and other places around town.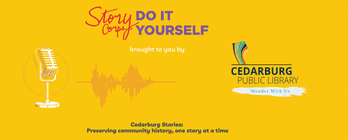 Universal Class is Here!
Universal Class is replacing Gale Courses on our roster of great resources that you can access for free with your library card!
Browse Courses
What's Inside