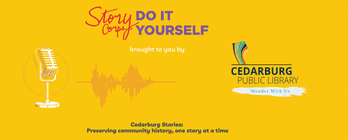 Universal Class is Here!
Universal Class is replacing Gale Courses on our roster of great resources that you can access for free with your library card!
Browse Courses
CPL Radio & Podcast
CPL Radio Online is an internet community radio station located within the Cedarburg Public Library. We offer 24/7 music and local programming.
Podcasts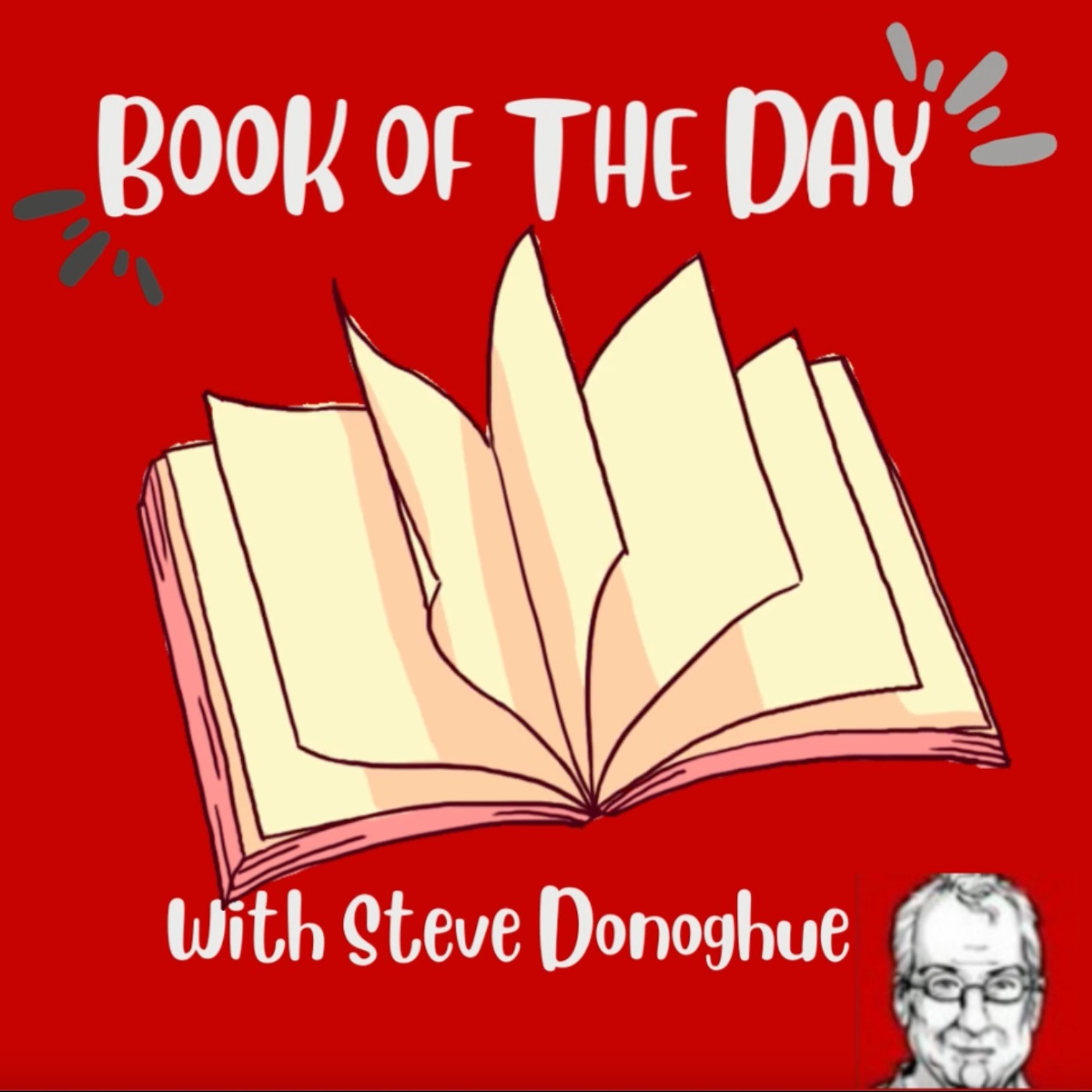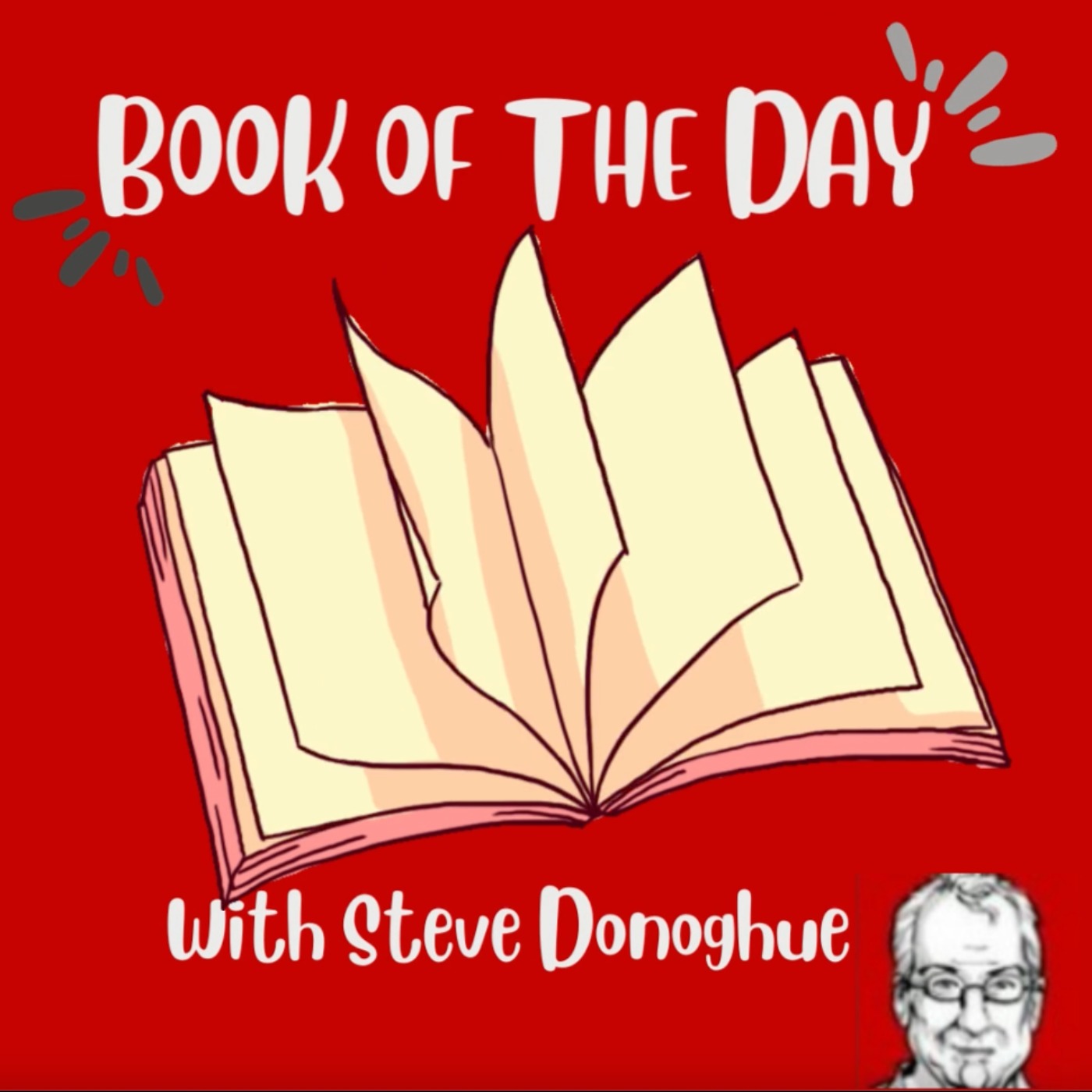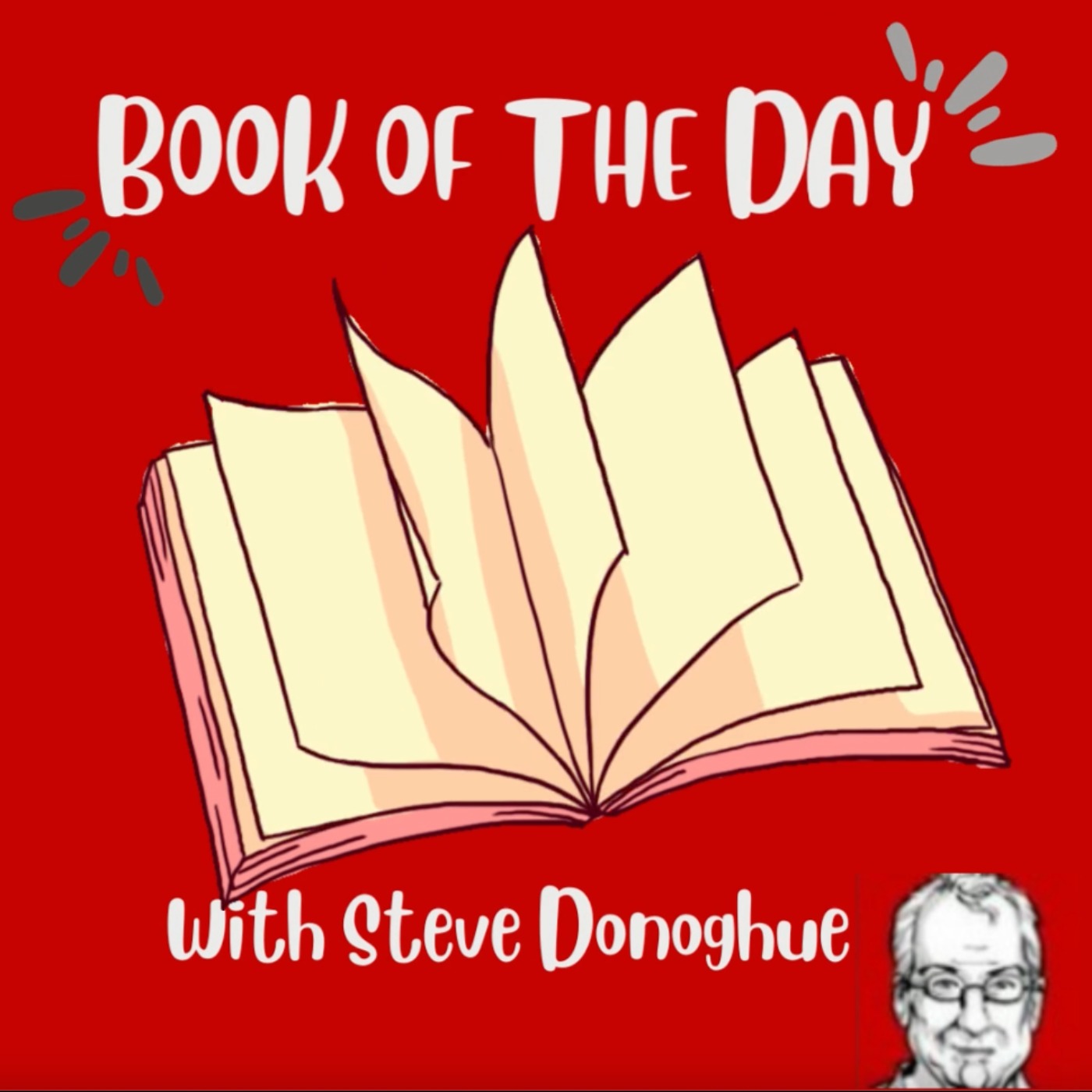 Explore CPL Radio & Podcast
Subscribe to CPL Newsletter
Stay updated with our monthly digital newsletter!